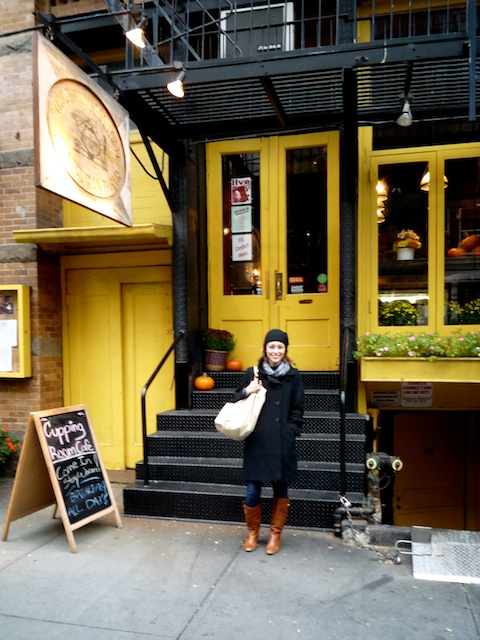 I'm headed to NY this week to shoot an episode on USA's 'Royal Pains' and I am thrilled not only because I get to work on this cool show, but because I LOVE New York! To get in the mood for Manhattan, I'm posting some pictures from my last trip in fall 2009…There was an amazing rooftop exhibit by the artist Roxy Paine on display at the Met.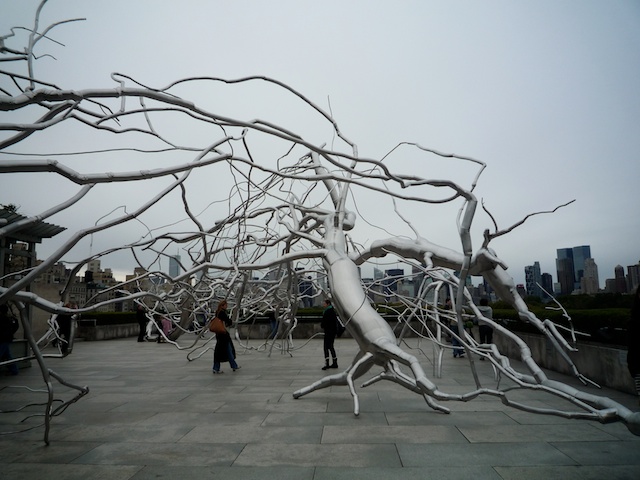 It was freeeezing, but holy cow, was it ever beautiful. BTW, how cool would you be if your name was Roxy Paine? Isn't that just a fabulous name?Beauty on the street…A view of the amazing Central Park apartment where I stayed with fellow blogger Dessert Darling...The oh-so-delicious truffles from Kee's Chocolates in Soho.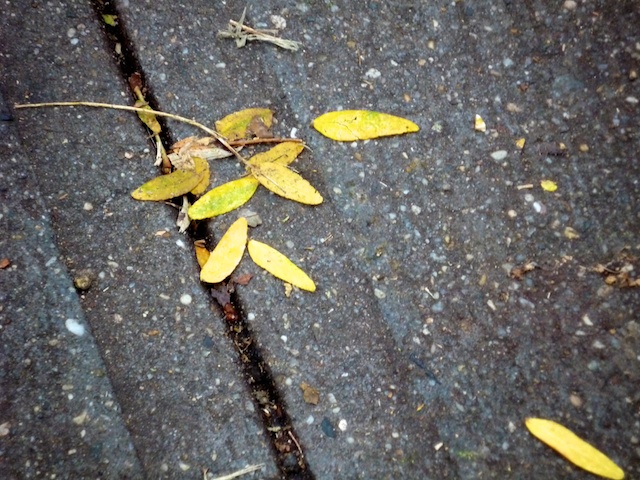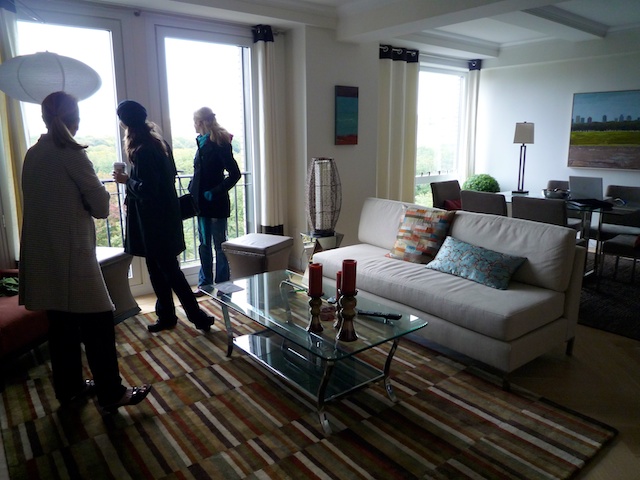 Read Dessert Darling's review!Things I'm looking forward to:The fact that it will be soooo much warmer than my previous trip (I may regret saying this after 5 minutes in NY summer humidity, but hey, that's how I feel right now).Going to MOMA—I've been to the Met a bunch, but never checked out MOMA, and this exhibit looks fabulous.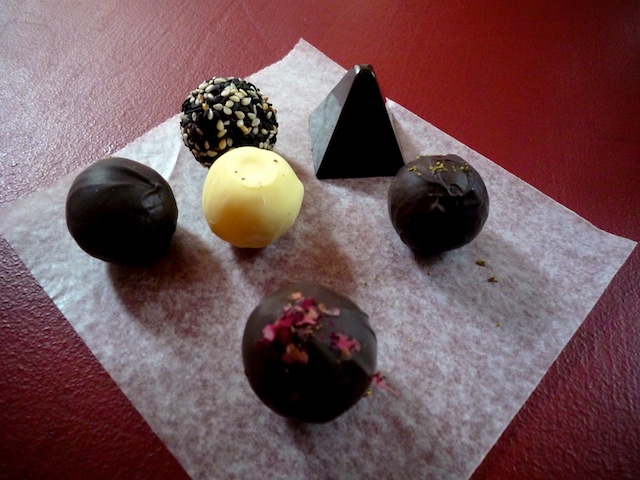 Taking Finn to Central Park for a picnic.Eating at Rueben's Empanadas—the last time I was there you could get an empanada & a beer for $5. Hopefully the recession hasn't forced them to raise their prices—there's something so satisfying about a five dolla deal. xoxo