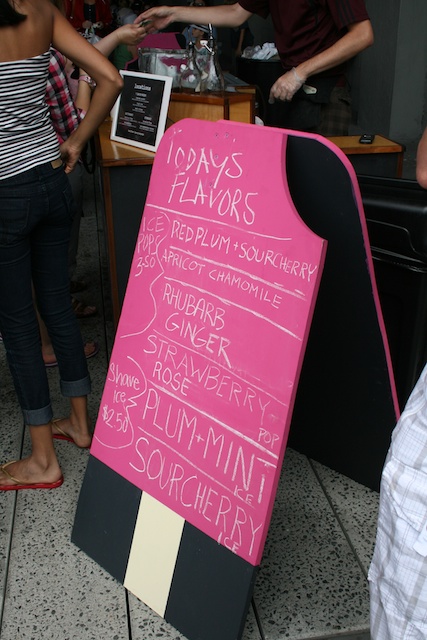 After our trip to Chelsea Market, we walked a bit down the road, rode up a glass elevator with an audio art installation, and arrived at the High Line—a now defunct strip of old above-ground railway turned into a lush and unique public park.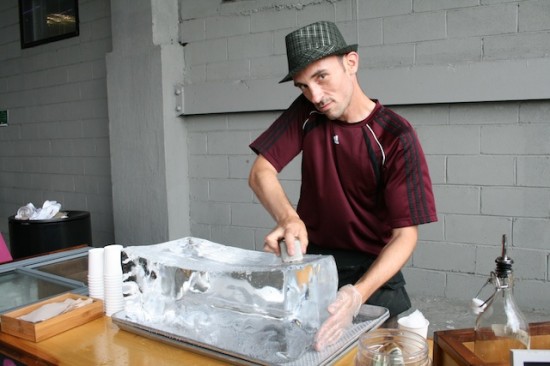 In the sweltering summer heat, this guy had the right idea, selling interesting popsicles and flavored ice shaved off a huge block right in front of you.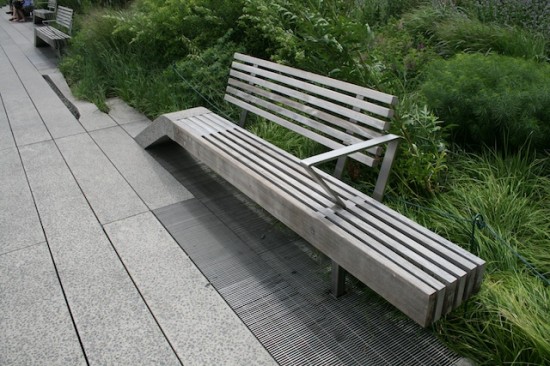 I loved the design of the benches, how they rise out of the concrete strips that make up the walkways. They seem to further support the intent of the space itself—to make something useful and beautiful and organic rise out of something aged and useless and stationary.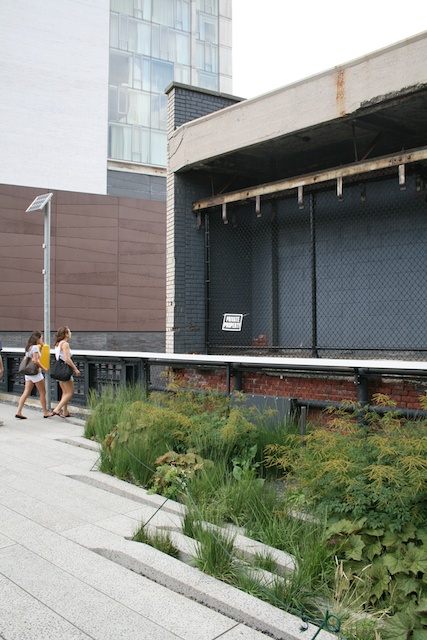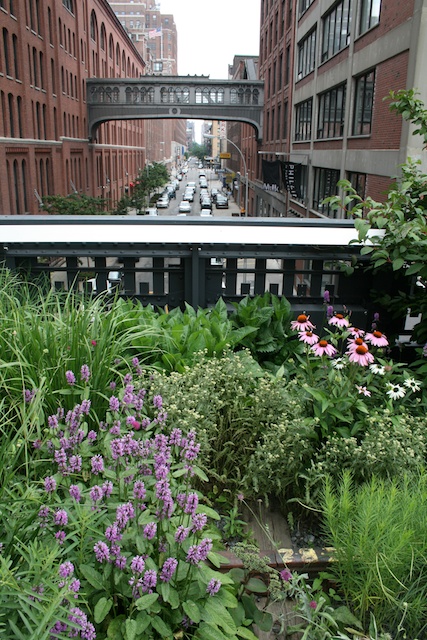 I thought the High Line was an exceptionally beautiful and creative space; and I had no idea it existed until about half an hour before I saw it… new discoveries are one of my favorite things about summer.