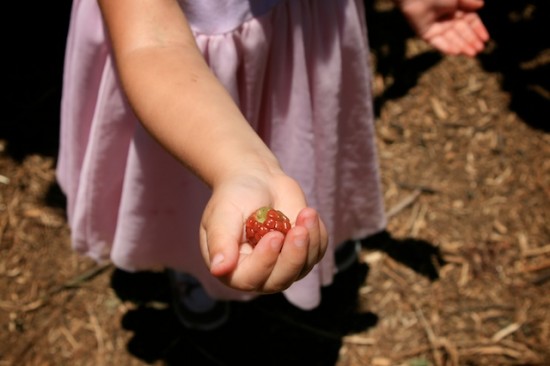 All the deliciousness of summer is almost upon us, which excites me tremendously because I'm a huge advocate of eating fresh & local. In many cities you can become a member of a CSA, which allows you to 'sponsor' a local farm and receive weekly goodies (like berries, flowers, eggs & avocados) in exchange. In Los Angeles, we have access to an amazing company called Farm Fresh to You that delivers crazy-fresh produce from local farms right to your door. I've been on their every-other-week mailing schedule for 3 years now & I especially appreciate their service during the weeks where I can't make it to my local Farmer's Market. You can choose all fruits or all veggies and even deselect items you know you don't like; plus having the healthy stuff show up right at your door means you have no excuses not to eat it!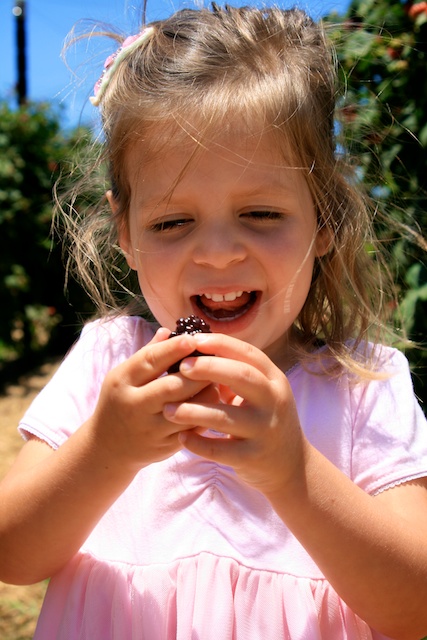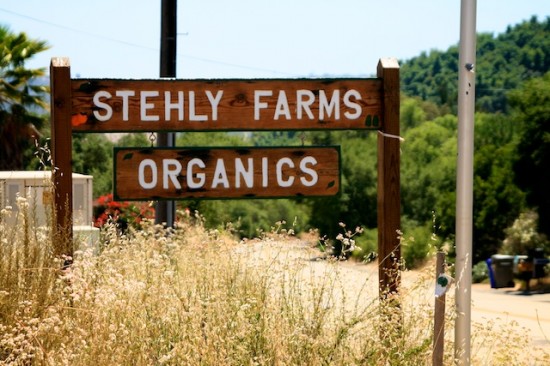 Every summer, some of the farms hold 'open houses' so you can see where your food comes from. (This is an especially amazing opportunity if you have little ones!) This morning I found this message from Farm Fresh in my inbox:"Celebrate summer and join us at our Southern California Farm Tour on Saturday, June 25th, from 11:00 a.m. to 3:00 p.m. in Valley Center at our partner farm, Stehly Farm Organics. Look forward to blackberry picking, tractor-trailer rides, picnicking, arts & crafts for the kids, a Farm Talk with Thaddeus, live music and more."Last year I took my friend Megan and her two ridiculously adorable children to Stehly Farm to pick blackberries on their open house day and we had an amazing time learning about our food and enjoying the sun and the earth's bounty. I'm sharing their upcoming open house with you to recommend choosing local, to post pictures from our last trip, and to get you in the mood for summer and all of its wonderful food!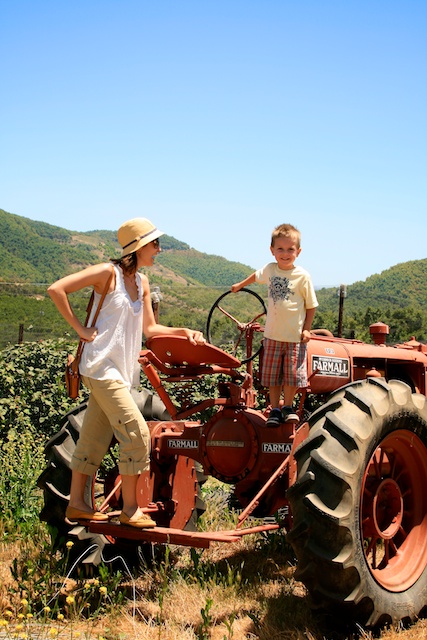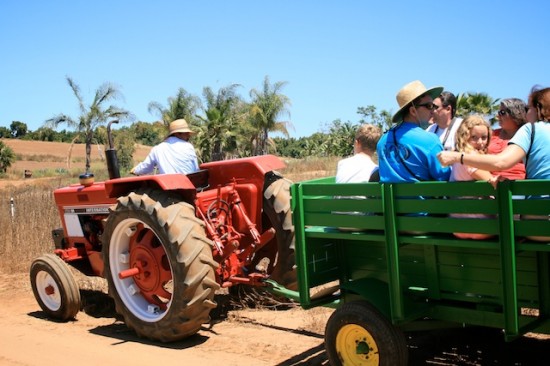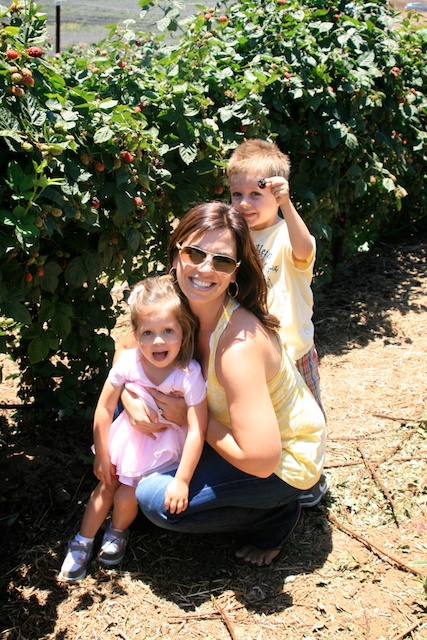 Let me know if you make it out for a visit to a local farm this summer, or link to your own shots of beautiful summer produce! I'm getting hungry just thinking about it…xoxoPS: If you're local and want to attend the open house, call Farm Fresh at 1-800-796-6009 for more information!